Services
We position our clients at the forefront of their field by supporting their back office.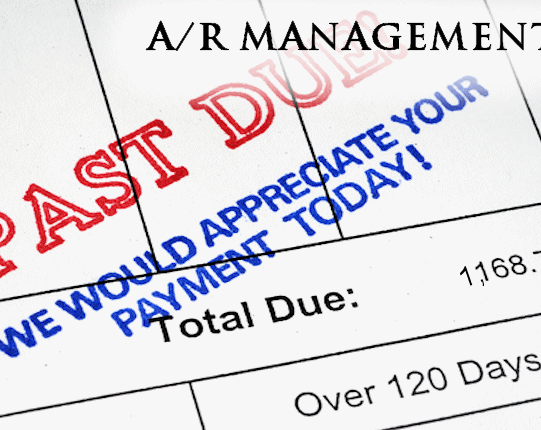 Medical Accounts Receivables
We have a Medical Accounts Receivables Program designed to obtain prompt reimbursement of your aging medical accounts receivables dollars.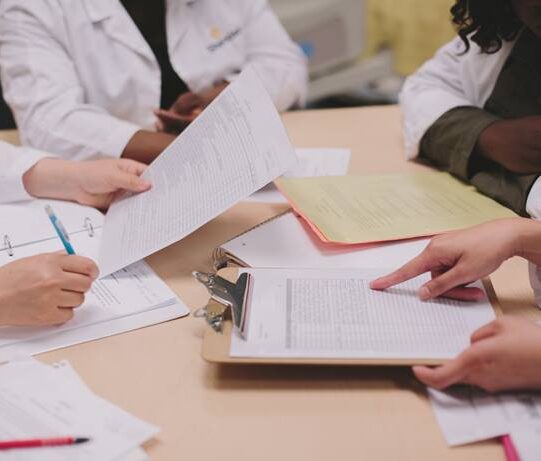 Consulting Services
We are experts in Practice Evaluation, Data Conversion, Due Diligence, and Billing Training. Contact us regarding your project today.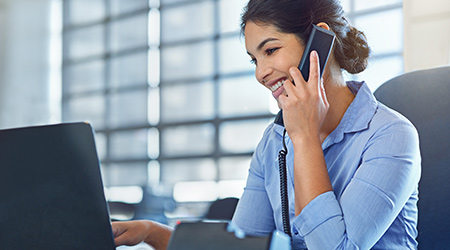 Medical Admin
A key component in developing and growing your private practice is having your phones answered professionally and consistently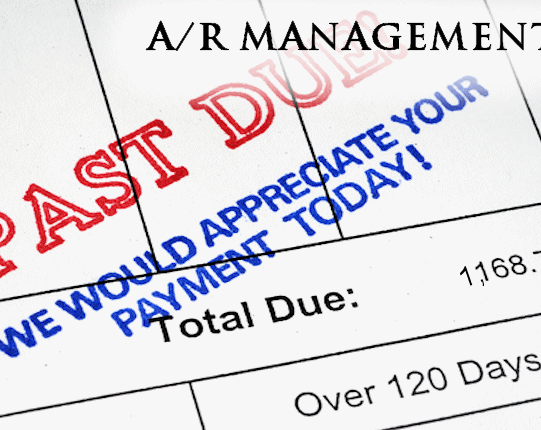 Medical Billing
Our RCM process unifies the business and clinical sides of your practice by combining administrative functions with patients' treatment and care coordination with their private…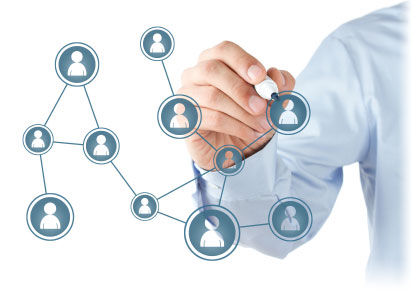 Insurance Contracting
We can help get you get credentialed and contracted to be in-network with an insurance carrier.