Need Help?
Please Feel Free To Contact Us. We Will Get Back To You With 1-2 Business Days.
P.O. Box 4166, Huntington Beach, CA 92605

(877) 238-0004

info@californiamedicalbilling.com
Medical Appointment Scheduling
A key component in developing and growing your private practice is having your phones answered professionally and consistently.  Sharp Management can help you accomplish this goal with our virtual admin service.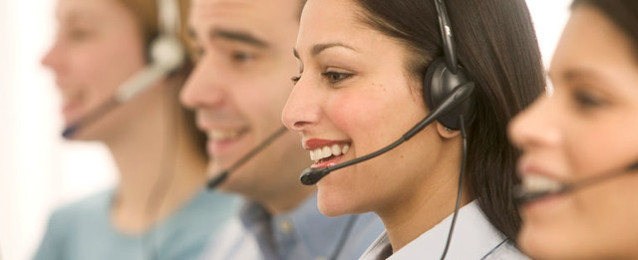 Threee simple steps to start enjoying the benefits of increased revenue, better customer service and lower costs!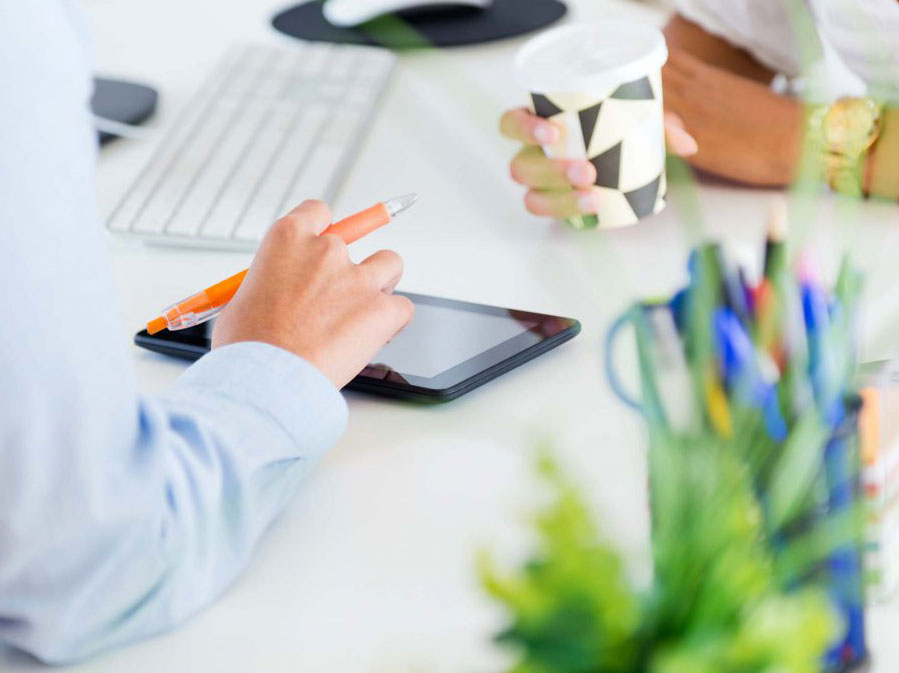 Benefits of our Service
Increase Appointments – We provide your business with extended business hours and coverage during breaks or absences to make sure you don't miss the opportunity to schedule more appointments.
Personalized Service – Our professional receptionists provide personalized service representing your business.
Improve Customer Experience – We free up your staff to better serve your patients.
Pay for Productive Time – Our fees are based on phone minutes used, which means you don't pay for non-productive employee time.
Reduce Human Resource Requirements – We incur the cost to hire, train and support employees, reducing your overhead costs.
Lower Overhead Costs – Our service minimizes the need for you to dedicate staff and space to support the appointment scheduling function.
Reliable and Secure – We can assure you uninterrupted service using our highly secure and flexible cloud-based technology.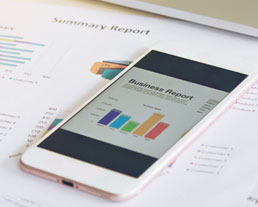 Features of our service
Appointment reminder calls
Customized online calendar tool
Scripted procedures to ensure we are an extension of your business
Bilingual professionals to serve your diverse patients base
Available 24 hours a day, 7 days a week
100% call recording for quality purposes
Continuous training to stay current with your business processes
Professional agents trained on HIPAA compliance
Monthly service agreement with no long term commitment